__________________________________________________
Your message can reach thousands in Ottawa, Illinois and beyond
________________________________________________________
The Bedtime Reading Program is an on-air reading program for children (young and old).
Tune in Monday nights at 9:00 PM for a bedtime story for anyone who tunes in on WRWO 94.5 FM  or online Radio Box WRWO 94.5 FM
Volunteers are always needed so if you would like to be and bedtime story reader please sign up below.
Volunteer to read Bedtime stories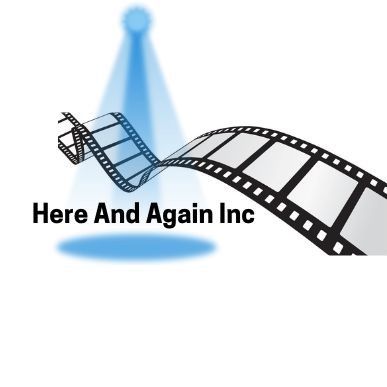 Here And Again Inc 501 c3 the parent non profit behind WRWO 94.5 FM is partially funded by Illinois Humanities
Sign up for Kroger Rewards to support
Here and Again Inc and WRWO 94.5 FM (low power) Ottawa Community Radio
Kroger is committed to helping our communities grow and prosper. Each year, they assist hundreds of local nonprofit organizations, schools and churches working to make the communities we share better places to live and work.
Organization Name:
HERE AND AGAIN INC WRWO 94.5FM
Organization Number:
HK590
Sign up for Kroger Community Rewards at the link below.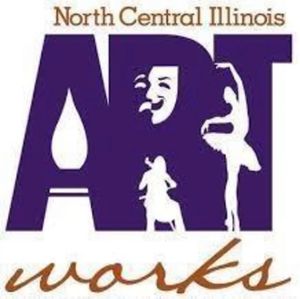 WRWO 94.5 FM - Here and Again Inc NFP values radical inclusion: we welcome any individual's engagement with the program, regardless of age, economic means, ethnicity, gender, physical abilities, race, sexual orientation, or any other element of their unique identity.
WRWO 94.5 FM - Here and Again Inc NFP values mutual respect among staff, applicants, grantees and all other stakeholders to the program. We believe that caring for the individuals with whom we come into contact is a nonnegotiable requirement of doing our work.